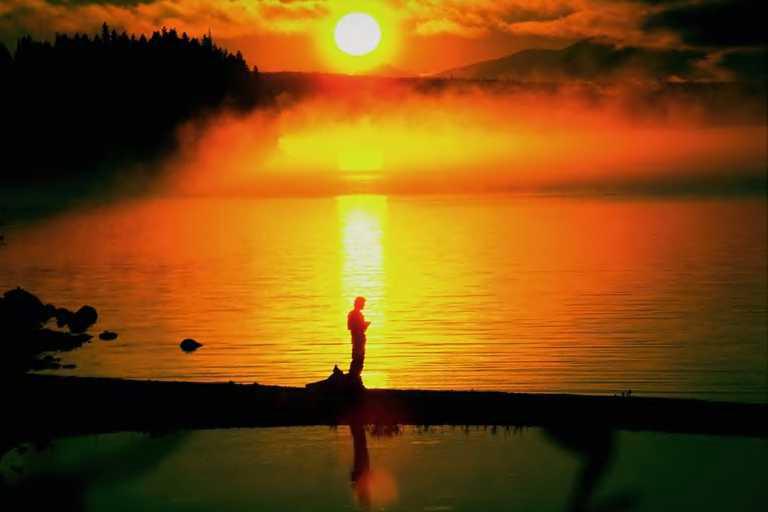 A simple melody expressing the beauty of brotherhood.
The Words

Translation

Hine ma tov umanayim
Shevet achim gam yachad

See how good and pleasant it is
When brothers dwell together in harmony
Hine Ma Tov Popular Recordings
Note: These music downloads are accessible with a subscription or free trial from the listed services. GreatJewishMusic.com, as an affiliate of these services, may receive compensation for our posting their music. That helps us, and you, to find a great service! Thank you.
Hine Ma Tov The beloved Middle Eastern version, with the Alexandria Kleztet.
iTunes Amazon Rhapsody

---
Hine Ma Tov Soft rock original with english lyrics by Beth Schafer.
iTunes Amazon Rhapsody
---
Hine Ma Tov The good ol' round, with David and the High Spirit.
iTunes Amazon Rhapsody
---
Hine Ma Tov Lovely guitar and flute version of the traditional round, by Tal Skloot.
iTunes Amazon Rhapsody
---
Hine Ma Tov From songs Kids Love to Sing, and it's warming to listen to them.
iTunes Amazon Rhapsody
---
---